Introduction
Unido has partnered with Transak to provide our users a fiat on-boarding tool directly in the Unido EP app. According to Transak's website, "Transak is a developer integration toolkit to let users buy/sell crypto in any app, website or web plugin."


How to buy crypto via credit card
Login to your Unido EP account

Select the wallet where you would like purchased crypto asset to be deposited

Select "Buy" from the left-hand tool menu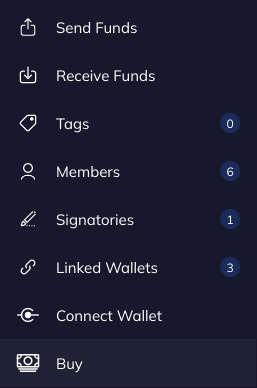 4. Enter in your purchasing details such as currency, payment method, and cryptocurrency.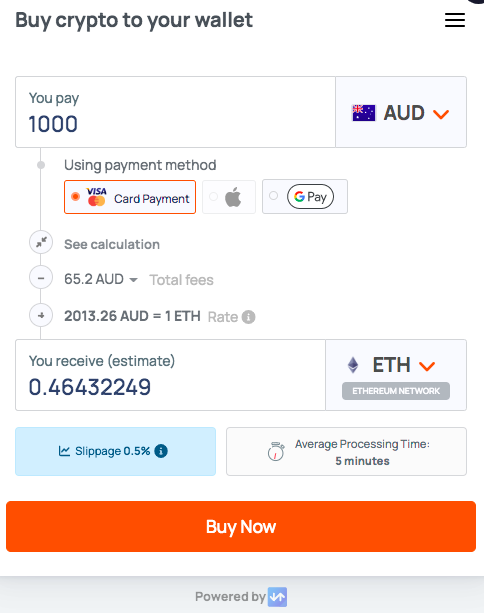 5. Select "Buy Now"
6. Confirm the wallet address and order details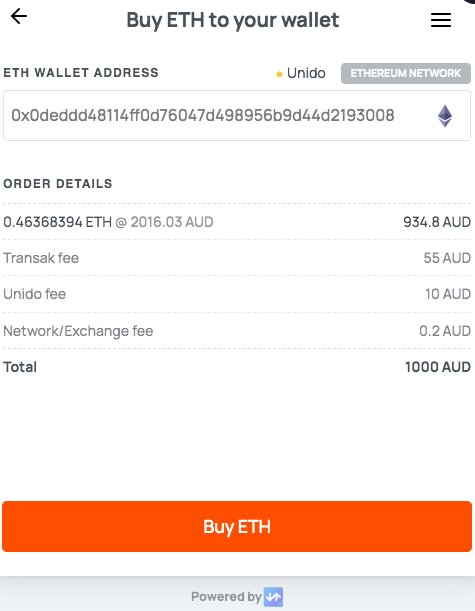 7. Verify your email by logging into the email associated with Unido EP account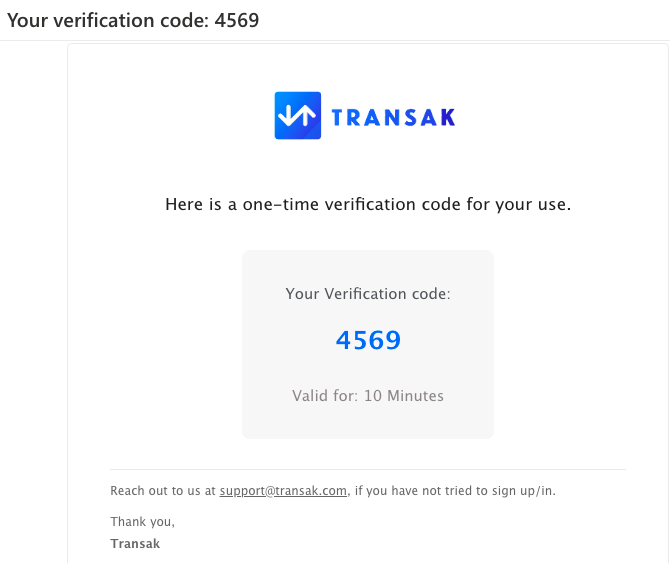 8. Enter the verification code and agree to Transak's Terms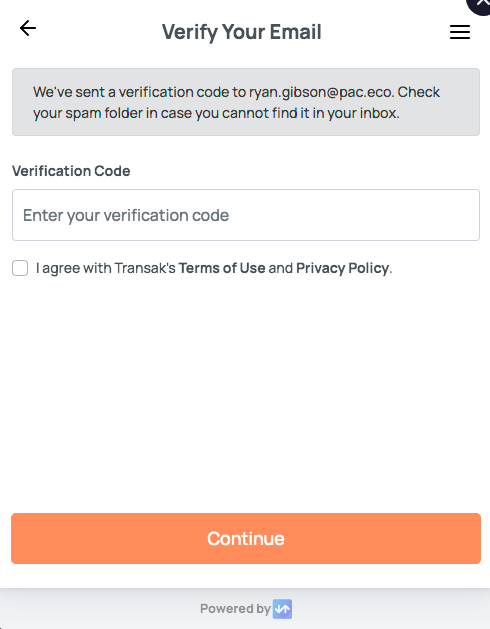 9. Enter in your personal details. This is step 1 of 3 of the one time KYC registration.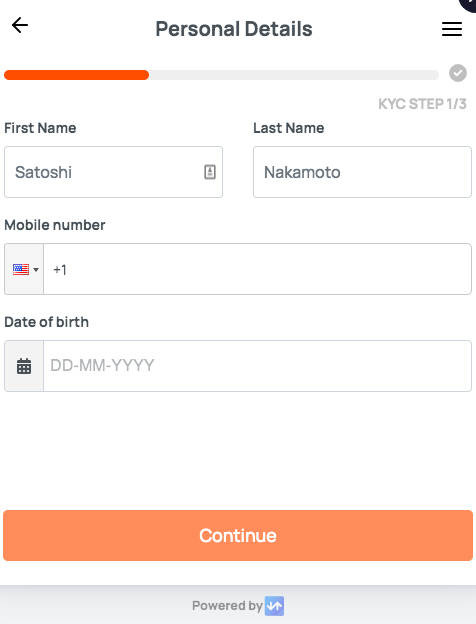 10. Enter in your current address. This is step 2 of 3 of the one time KYC registration.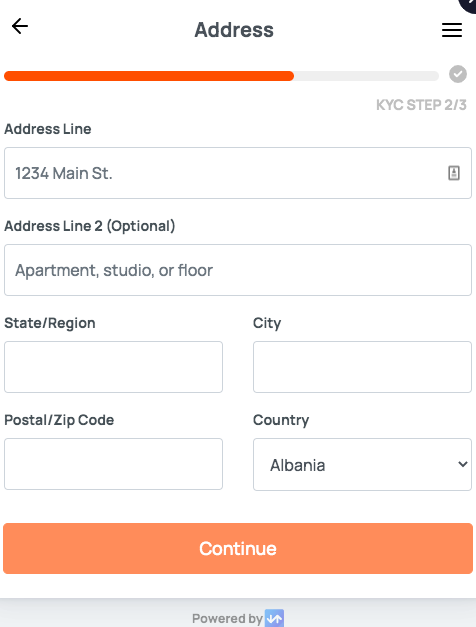 11. Submit your ID proof .This is step 3 of 3 of the one time KYC registration.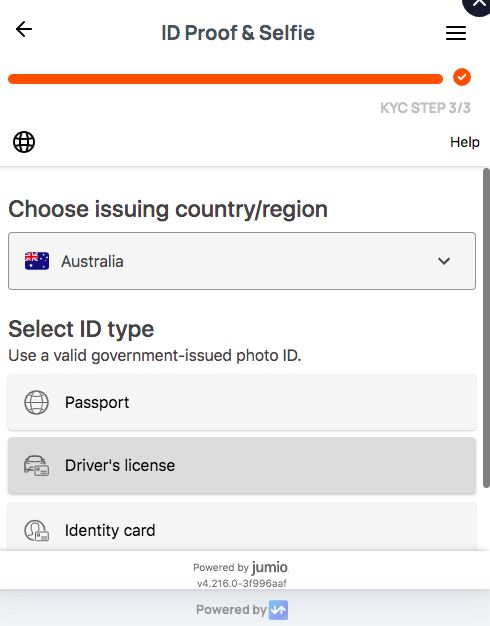 12. Once that information has been submitted, they must be verified. This usually only take 5 to 10 minutes however the process could take longer. Transak will notify you once the verification is complete.
13. If your KYC verification is rejected. You will need to contact the Transak support team via [email protected]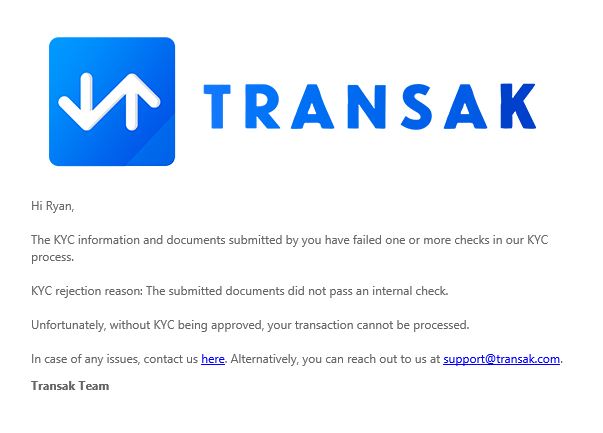 14. After your KYC approval is complete you will be asked to enter your debit card or credit card you are using for the purchase.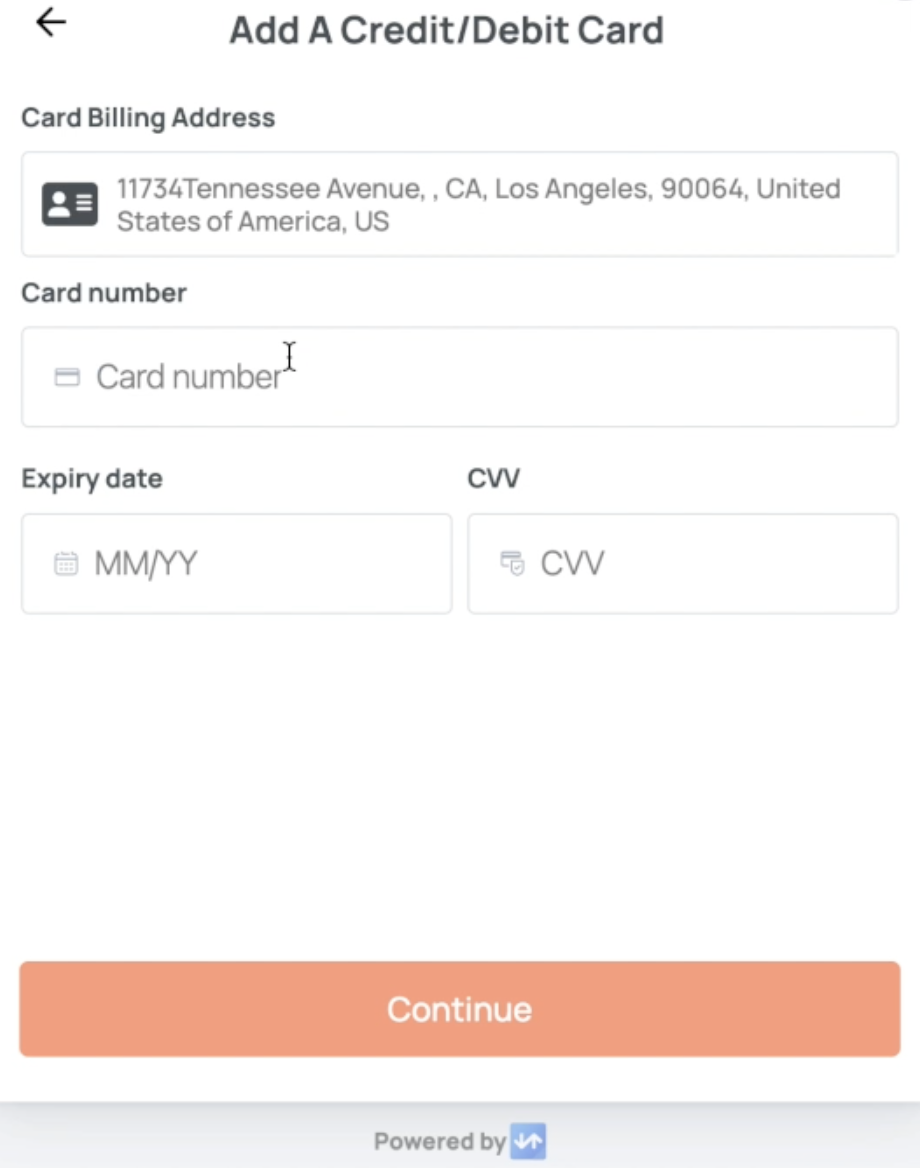 15. After you have entered your card information you can review the transaction.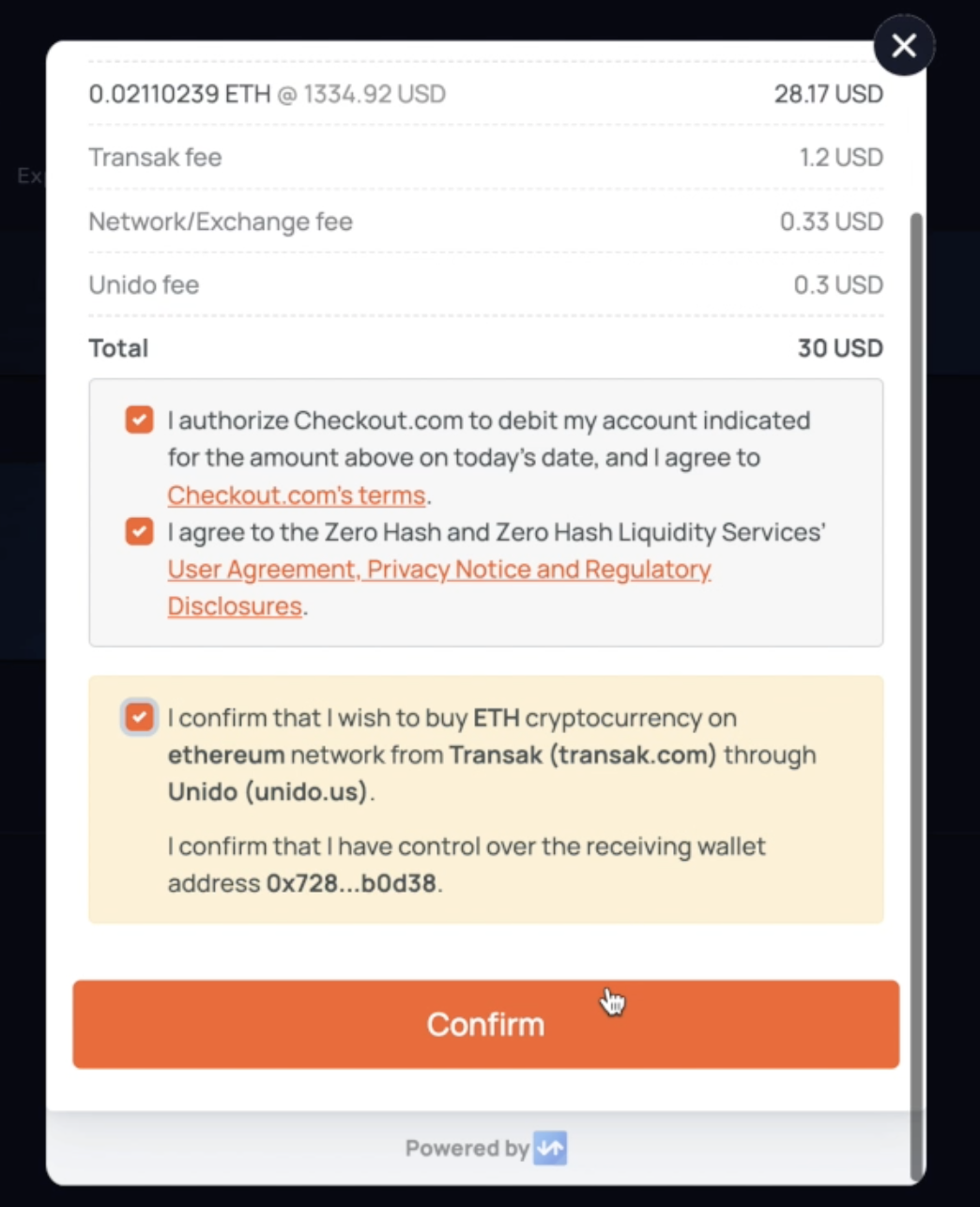 16. Next you may be prompted to authenticate the transaction with your bank or card provider. You may be asked to verify the purchase with a code sent to your cellphone.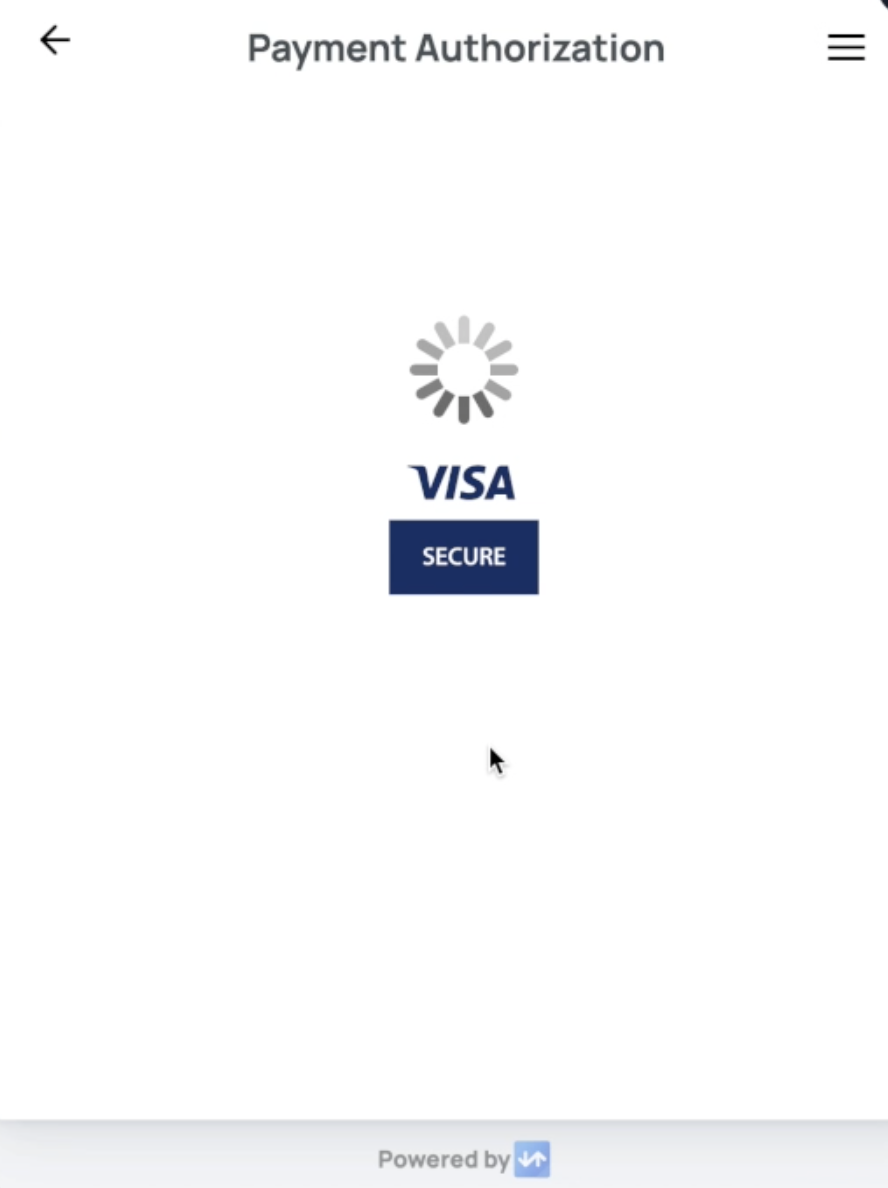 17. After you've verified the purchase with your bank your order is complete.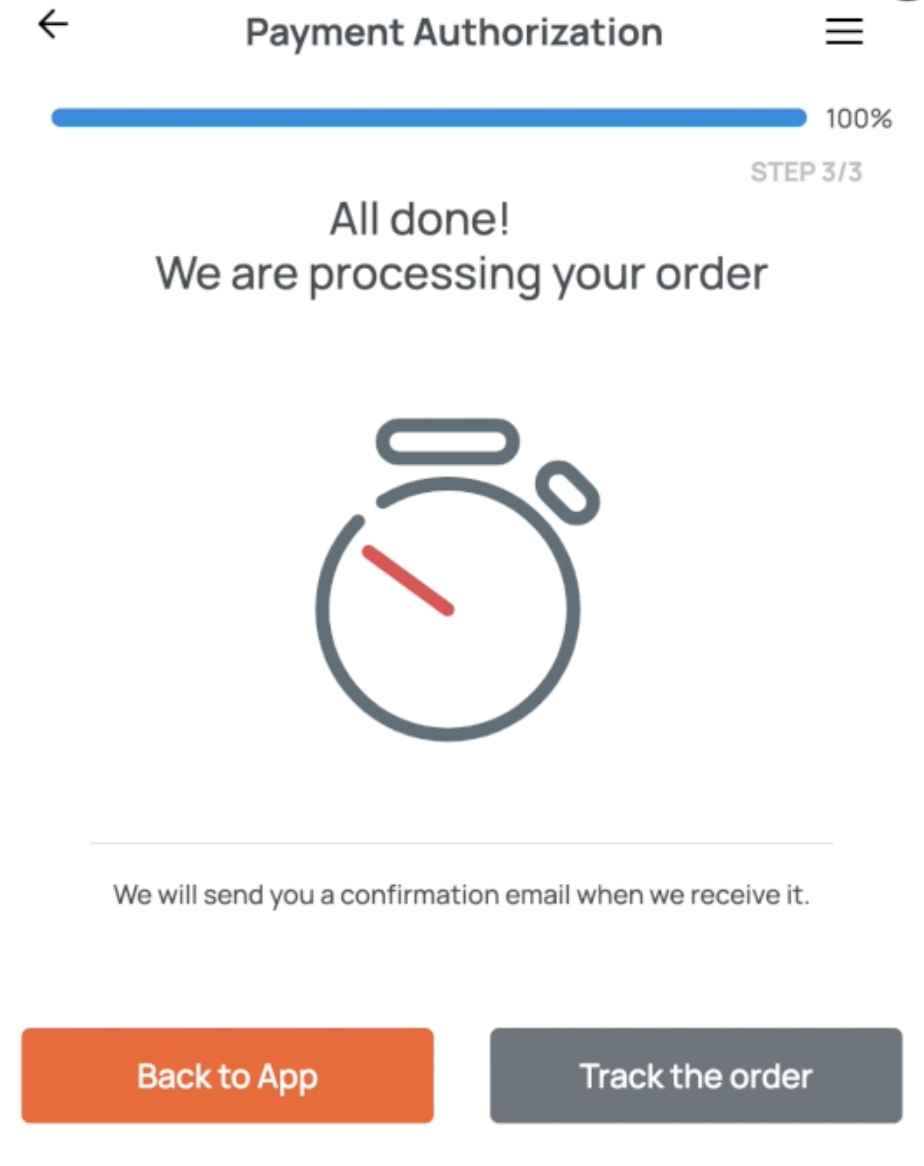 18. If you want to track the order on the blockchain select the "Track the order" button, otherwise you can close this window. You are done!